Kathy Pietro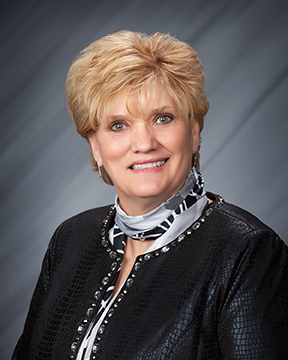 330-204-1564
Broker
E-mail: kathy@kikocompany.com
Kathy has been a licensed real estate agent, helping buyers and sellers since 1986. Throughout her career, she has sold thousands of properties. She actively designs the marketing plans for her team's listings. Kathy is also very committed in supporting the Tuscarawas County Community.
James Pietro
330-447-6497
Broker/Sales Manager

James lists, sells, and negotiates real estate. He also has a MBA in finance and business.
He is a true numbers man. James can be contacted via phone or e-mail at jpietro@kikocompany.com
Michelle Grimes
330-602-8822
Kathy's Personal Assistant & Rental Bookkeeper
E-mail: michelle@kathypietro.com
Michelle is Kathy's assistant. She does everything she can to make sure Kathy's buyers and sellers are well taken care of from the minute they call in until they buy a property or until their property has sold. She handles a variety of day-to-day office activities. Michelle also handles the reporting and bookkeeping for Kathy's rental properties.
Heather Scott
330-343-1097
Bookkeeper & Listing Manager
E-mail: rem@kathypietro.com
Heather works for Kathy's husband, Bob Martinelli at REM Construction as his secretary/bookkeeper, but also handles various duties for The Pietro Team. Heather maintains the listing/showing book for the team's listed properties, schedules the open houses, writes the ads, and gives the sellers feedback on showings. She also handles bookkeeping and payroll for Kathy's staff.
Anne Chek
330-204-3986
Sign Coordinator/Rental Manager
E-mail: anne@kathypietro.com
Anne showcases your home by taking pictures inside and out, getting measurements, installing signs and arrows, and checking your property as needed. Anne has a great eye for making sure your home is market ready.